When there is flu season, to fall sick sometimes is unavoidable. Being a mother, I am quite worried about my children's health and I assure you that I teach them efficiently to stay away from viruses that are responsible most of the time for their sickness.
There is not at all any secret formula to let your child stay away from getting sick; however, there are fewer of the things that parents and the caregivers may do for the Prevent Your Child from Getting Sick when the kids are in the school.
If you and your child develop some routines that are meant to prevent them from getting sick, you eliminate the chances to get sick.
Below are some of the habits that will keep your children healthier:
Rhyming Method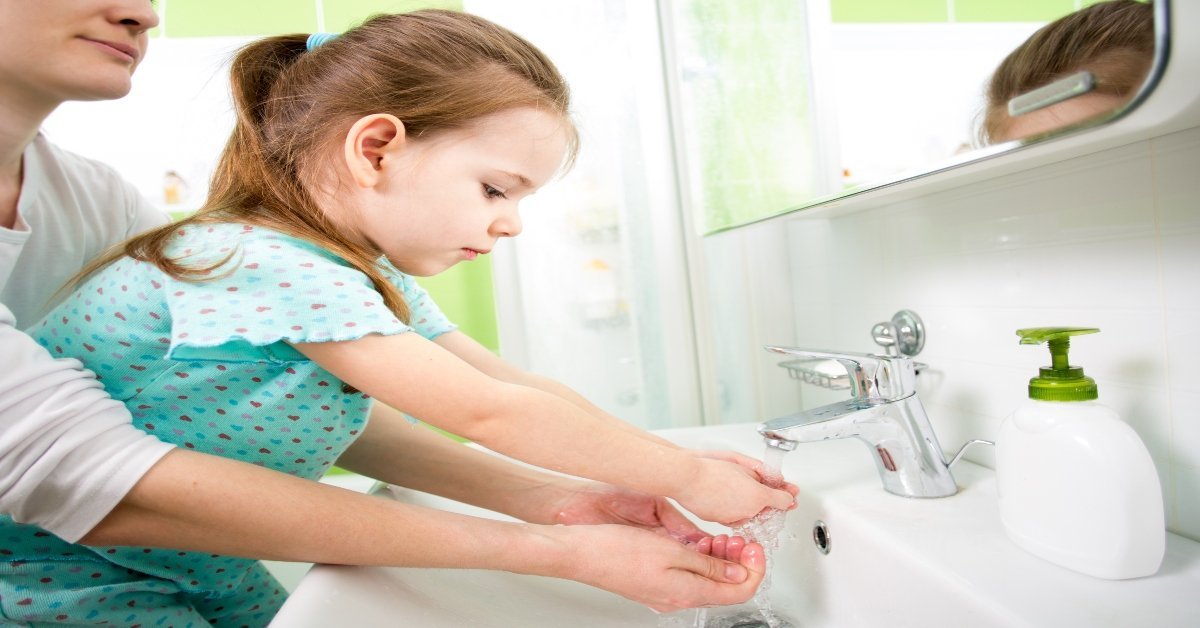 To prevent catching and spreading of germs, hand-washing is the most effective method. Ensure that your child uses soap. Scrub it for a long time while singing any favorite rhyme for about 20 seconds, including the parts like thumbs and back of their hands. Educate your kids to wash their hands at the certain times such as after and before eating, after blowing their nose, taking out the garbage. Although hand sanitizer can also help, it won't scrub as many germs as the soap can. Watch your young kids to assure they use it properly.
Get them Vaccinated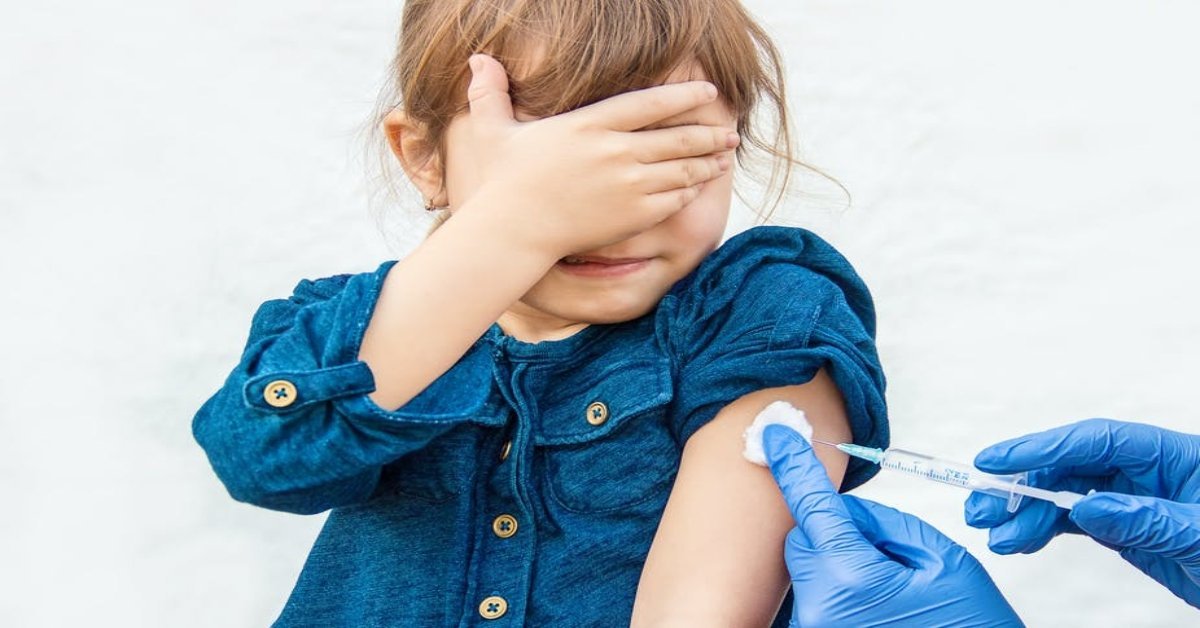 Due to seasonal flu, thousands of Indian children are admitted in the hospital that hinders their good mental health and even hundreds of them lose their lives. Millions of them suffer at home. Influenza can knock down children for at least ten days.  I am very specific about my children's health, as prescribed by the doctor; I get my children vaccinated yearly against flu. It is a safer vaccination and protects against the strains of flu. These vaccines are available in local clinics or pharmacies as well.
Teach them to keep hands away from the face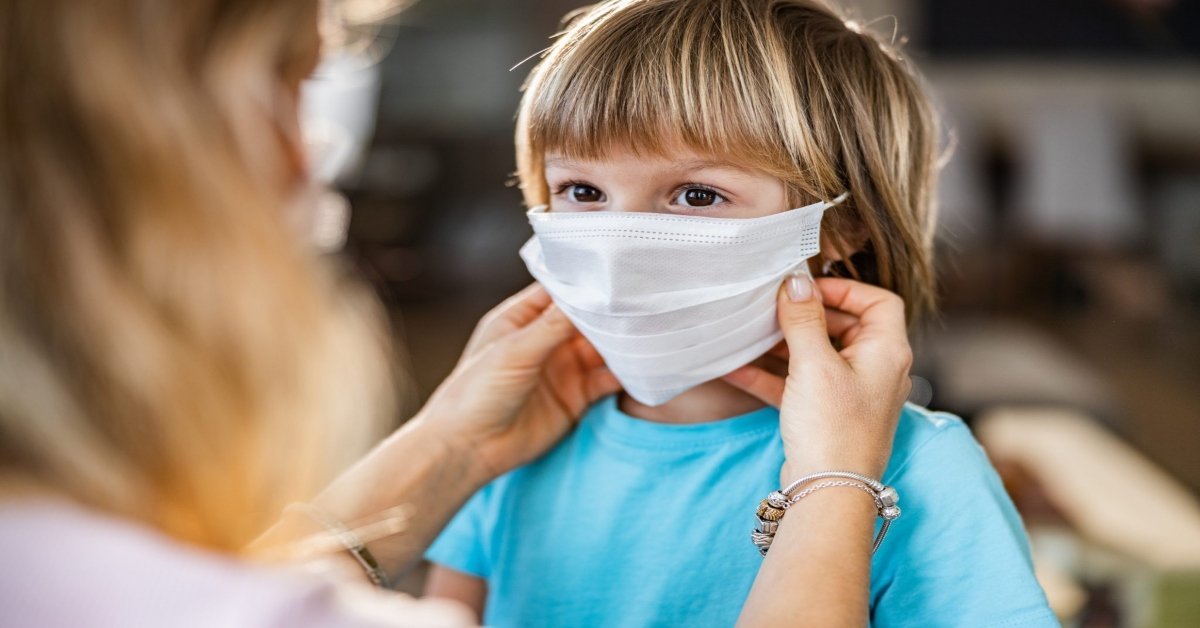 According to the researchers, people touch their face three to four times in an hour. This is done more than people wash their hands. We do this frequently but don't even realize it. To let the virus enter into your body, touching your mouth and eyes is a common way. Ensure that your children keep their hands away from their faces as much as they can.
Cough and Cold Hygiene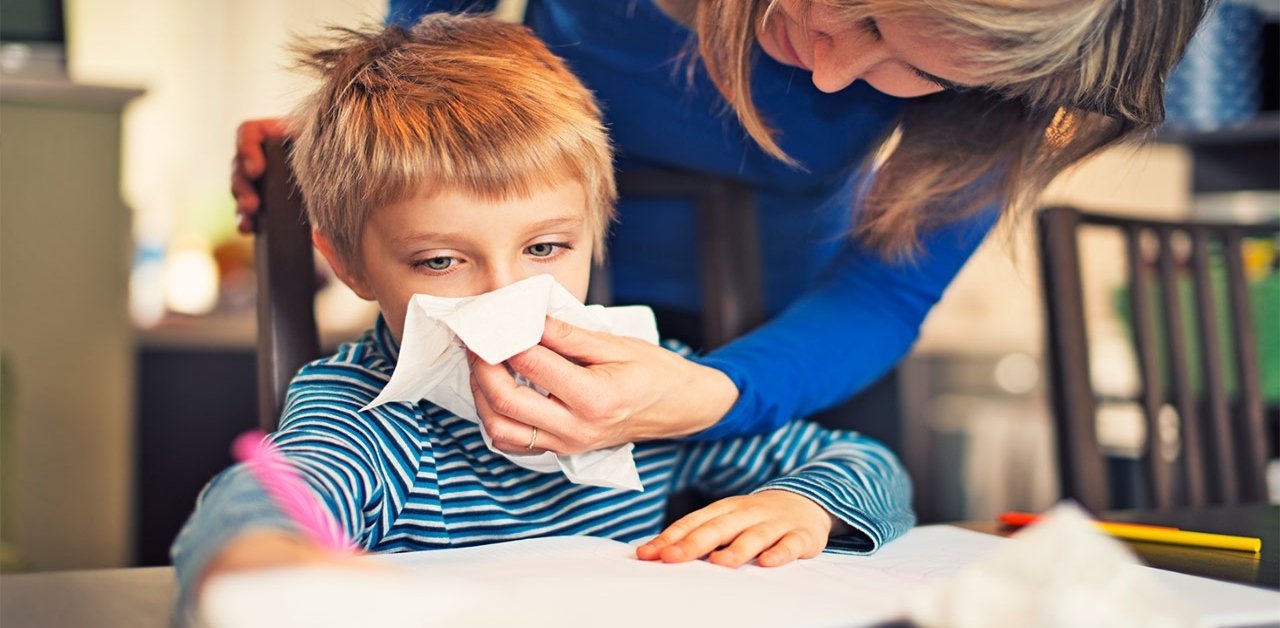 We all know as we are raised in a practice to cover our mouths while coughing or sneezing, but what you cover it with also matters. Teach your children that despite using your hand, try to cough or sneeze into your sleeve. This way the viruses don't get transmitted from one surface to another.
Teach them to keep Home Clean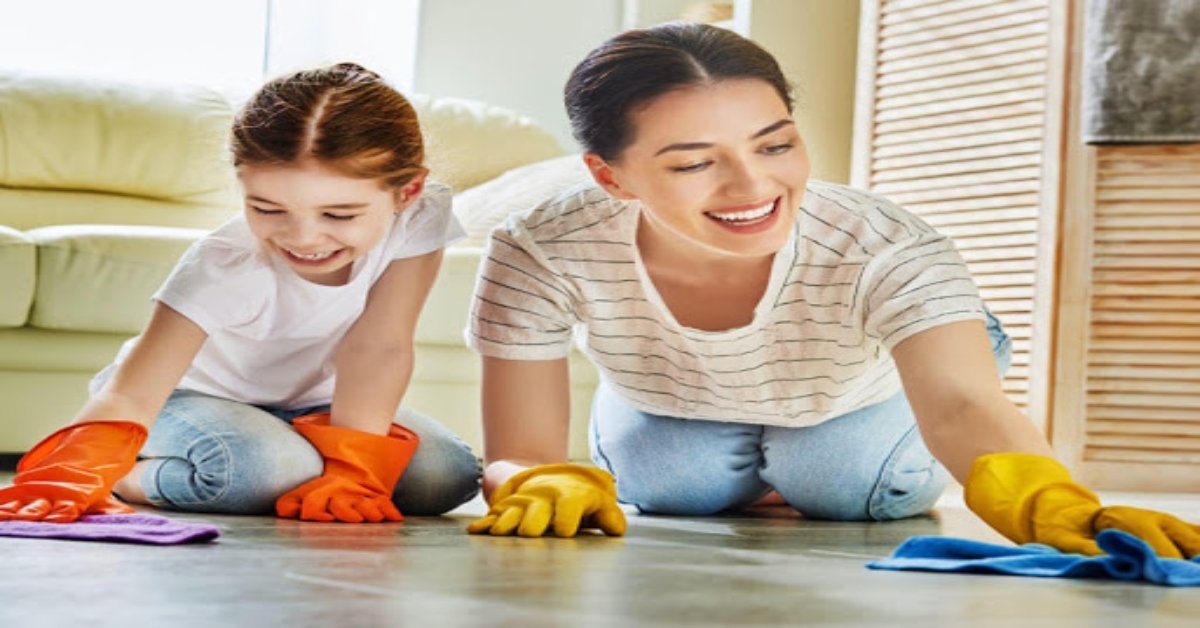 As the high-touched surfaces in schools and home are touched the most such as lights switches, telephones, door handles, remote controls, and gaming devices, etc. If you frequently wipe-out these areas, you may get rid of bugs that are left due to busy hands. You may also teach your children to clean these frequently by using disinfectant products to kill germs.
Let them stay home if they are sick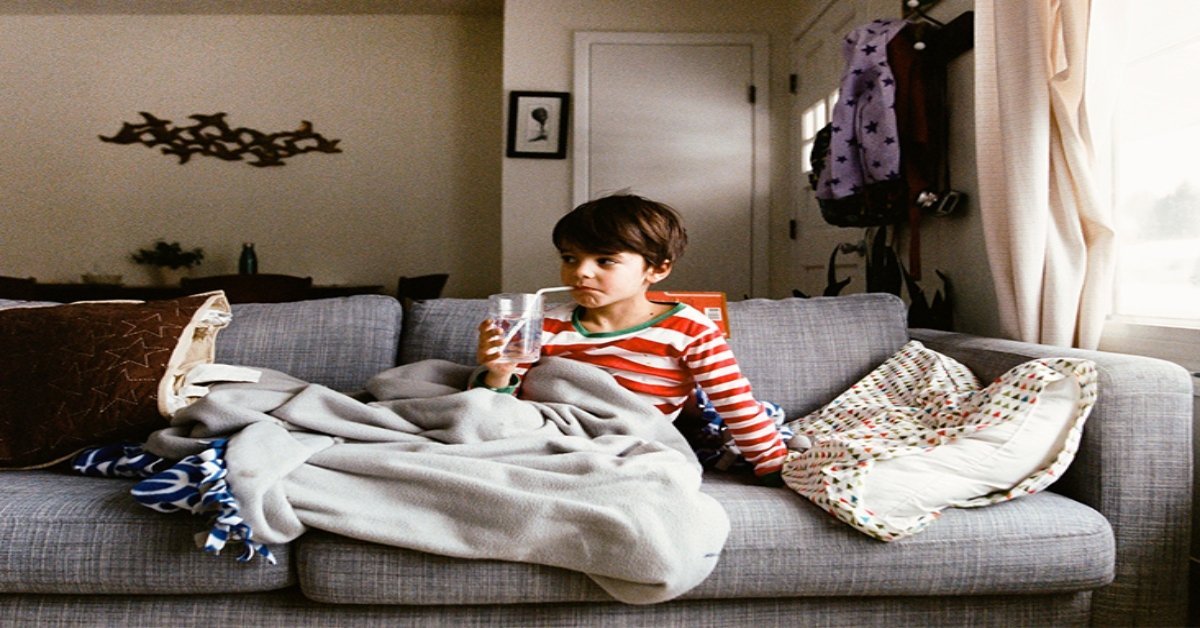 It will be a favor for others if you or your children stay at home being sick.  You must not allow your children to visit public places this way they will just keep their flu germs to themselves only and will not be spreading to others. If your child suffers from fever, wait for at least 24 hours after it disappears then send them to school or any other public place.
Be Good To your Body Regularly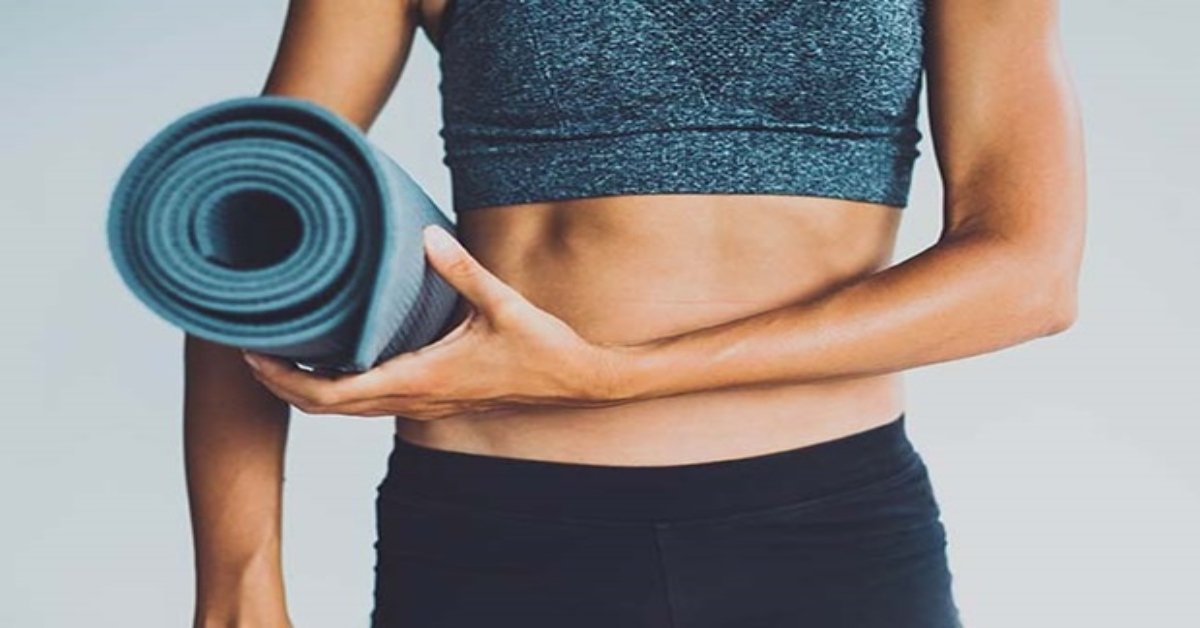 You must not forget to teach your kids to be wise with their bodies by taking enough sleep, choosing a well-balanced diet, and getting regular exercise. You must also take care of not smoking and avoid exposing your kids to second-hand smoke. All these factors contribute to staying healthy. These will prepare their immune system to be much healthier and overcome any germs that they are exposed to.
To stay healthy is much more than just practicing good techniques when you don't feel good. All these strategies will keep your children's bodies strong and they will also develop good mental health. Parents must bear in mind that they are responsible to shape their children's mental health and must pay attention towards their child's overall development.  
Also Read: How to Stop Coughing at Night: 5 Home Remedies to Get Relief
Read :